Friday, June 15, 2007
singing and the rain
It rained for the last 3 days, which has 3 main effects in Santiago: 1) huge puddles everywhere, and lots of comedy car spraying of pedestrians 2) a fresh blanket of snow on the cordillera and 3) clears the smog out of the air, so that you can actually remember that the cordillera is there: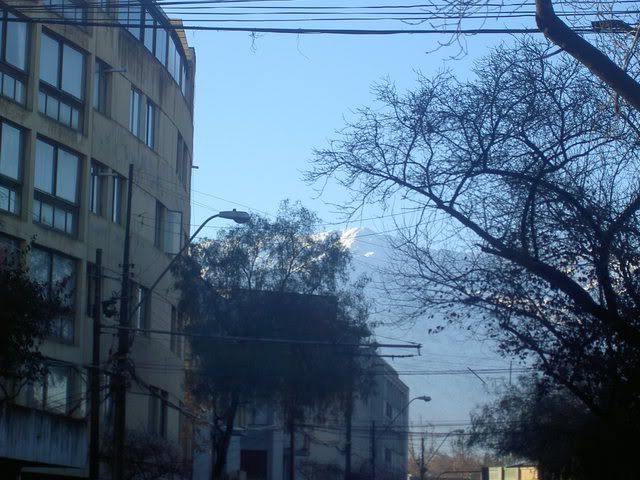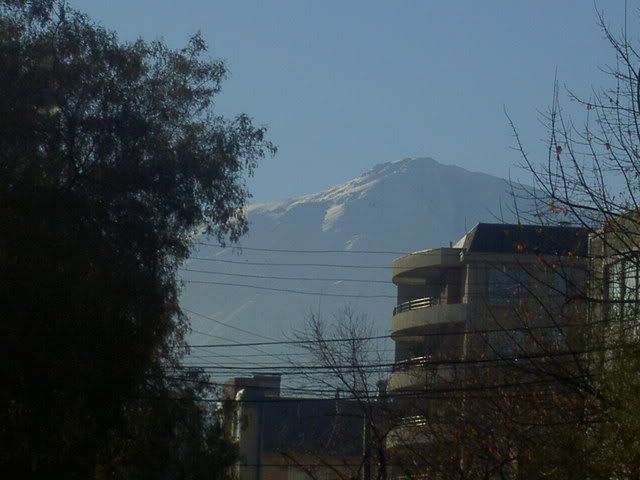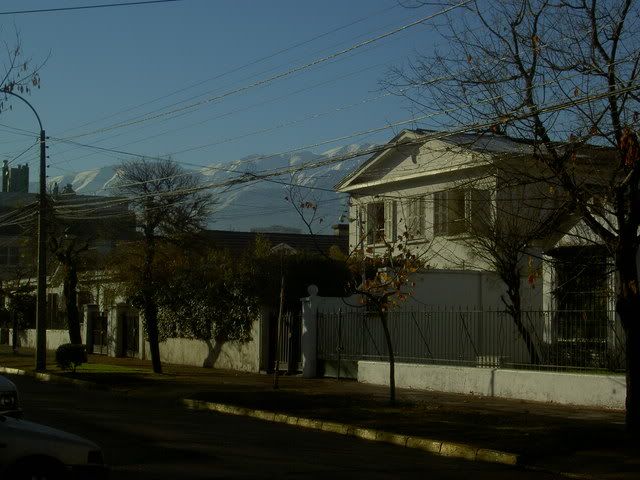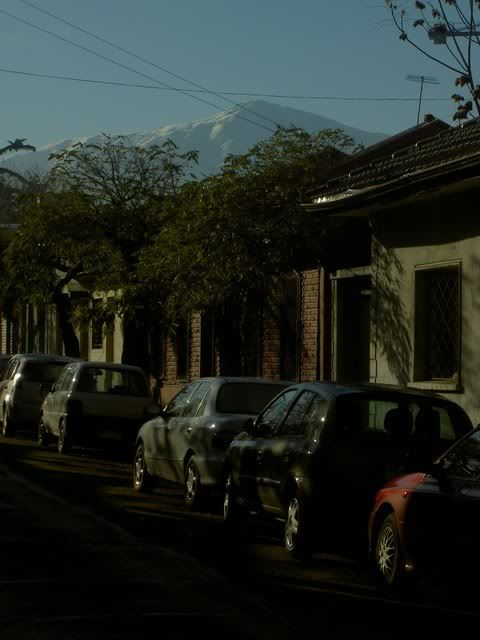 Today the air was cool and crisp; for the first time cold and crisp enough to hold steam when breathing. It was the first morning in weeks that ive been able to see the Cerro San Cristobal on my way to work: keep in mind that this hill is only 15 or so blocks from my apartment!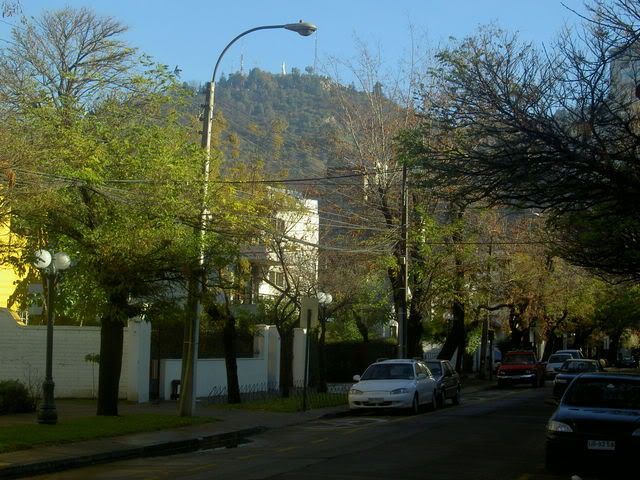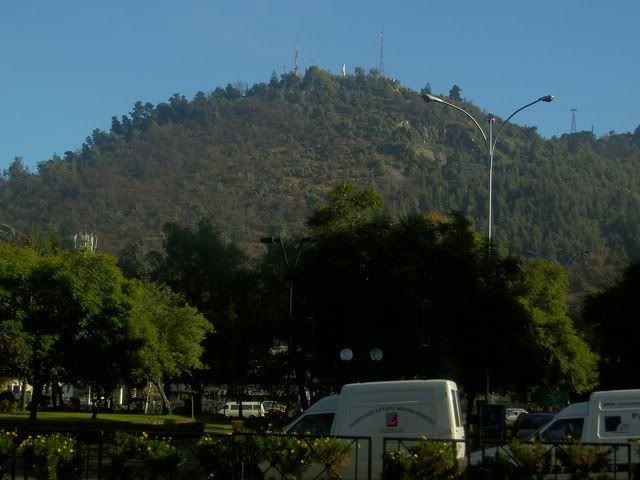 So, despite a few days of soggy pants and damp feet, the rain has done some good.

Last Saturday the Jose Gonzales brought his particular brand of sweedish singer songwriterness to Santiago; more precisely to the jam packed Cine Normandie, an old 1970s designed movie theatre. Señor Gonzales first came to my attention because of his sweet cover of Joy Division's 'Love Will Tear Us Apart', but I have to admit his entire catalogue has really been growing on me lately, especially 'Heartbeats' and 'Teardrop'. Jah bless NPR, you can
hear an entire Jose Gonzales concert here
. Anywho, the show was good, if a bit impersonal because of sitting in the backrow of a surprisingly big movie theatre. He played a setlist similar to the one on NPR, so not too many surprises there, but he had a lot of magnetism for a dude sitting there with a classical guitar. Opening for him was a guy from Argentina who played some pretty electronic ambient stuff that was recieved surprisingly well.


In older news, a couple of weekends ago was my tri monthly border run. This time I made it in just one day, taking a bus trip up the hills, across the border into Argentina, and to the foot of Mt Aconcagua: the highest mountain in South America. Where we (a friend, a peruvian lunatic woman, a flirtatious spanish man, a quite mexican lady, and our argentine guide) wandered about in the snow for a couple hours before heading back downhill to santiago (via super snobby and not very exciting looking ski resort portillo). The ride from the border to the city would be awesome on a bike, all curves and essentially one long downhill. If only there were a couple less trucks.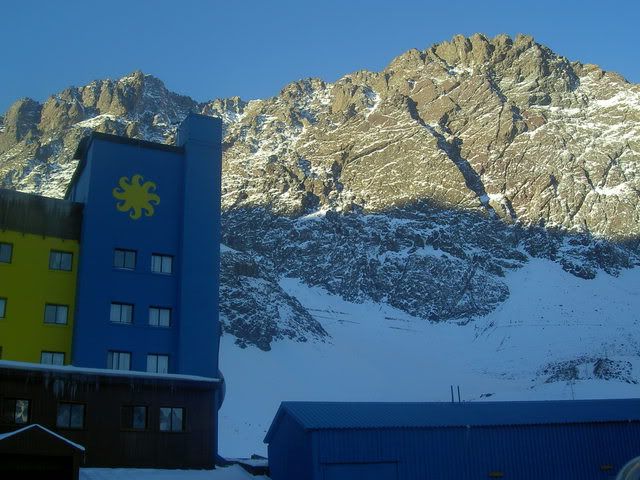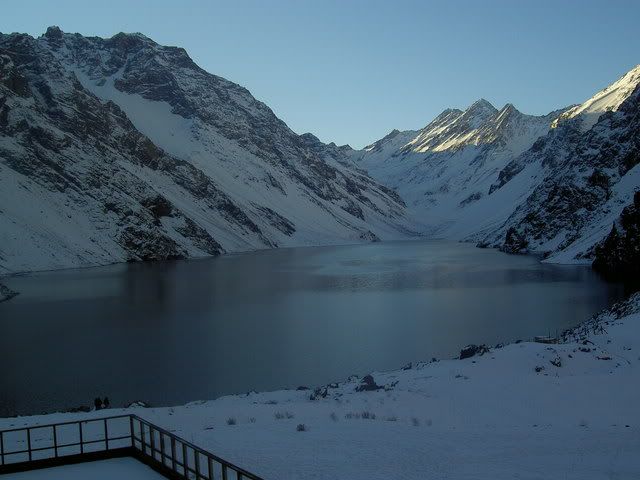 Portillo



Proof of Noah's flood!!!!! marine fossils at 4000m above sea level!!!!!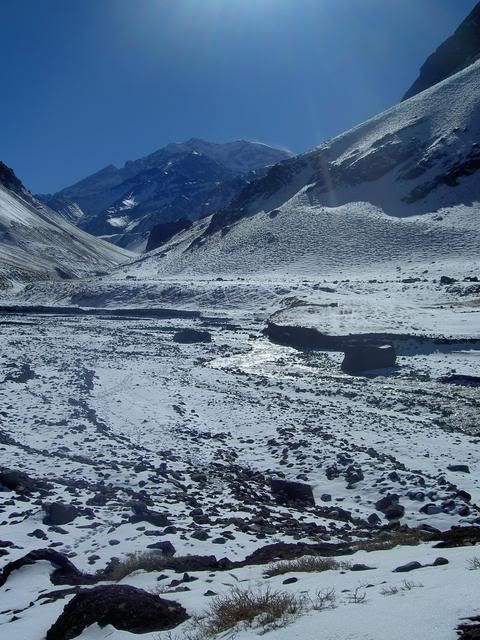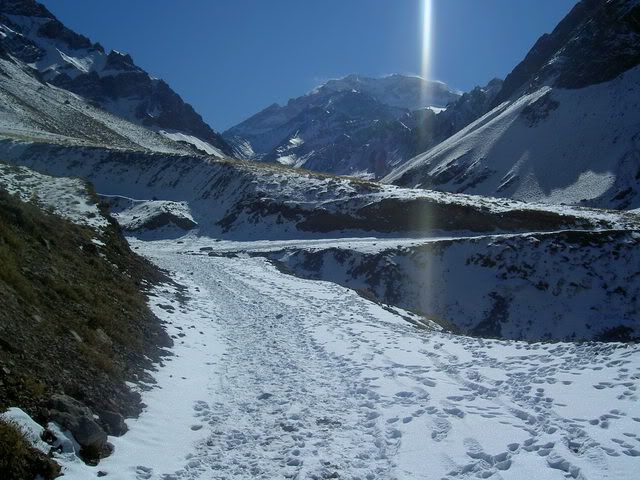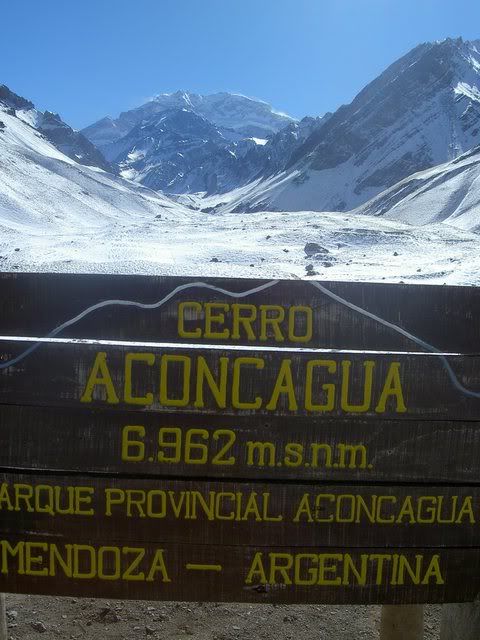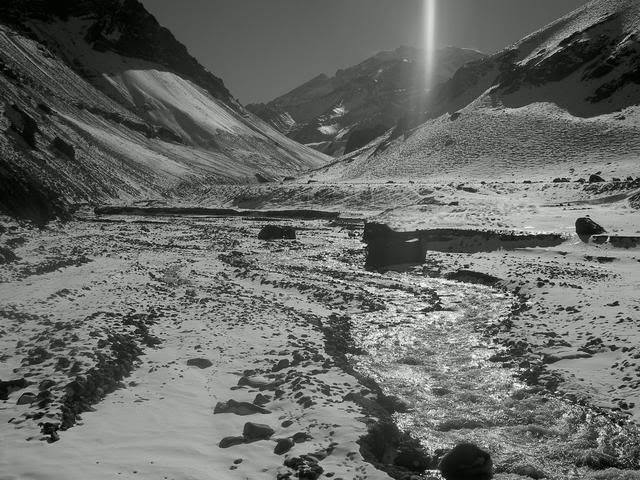 Aconcagua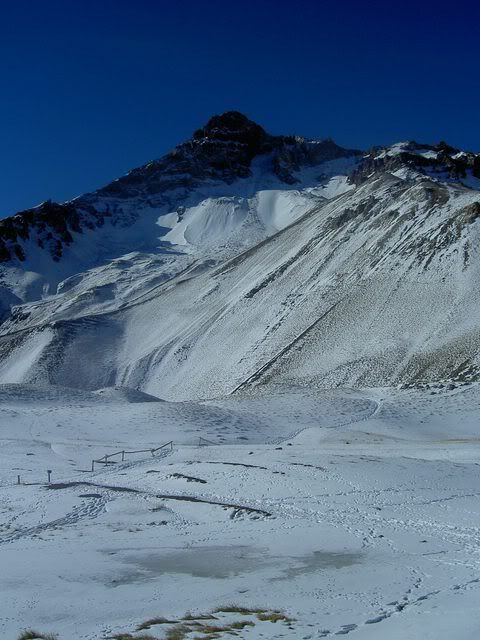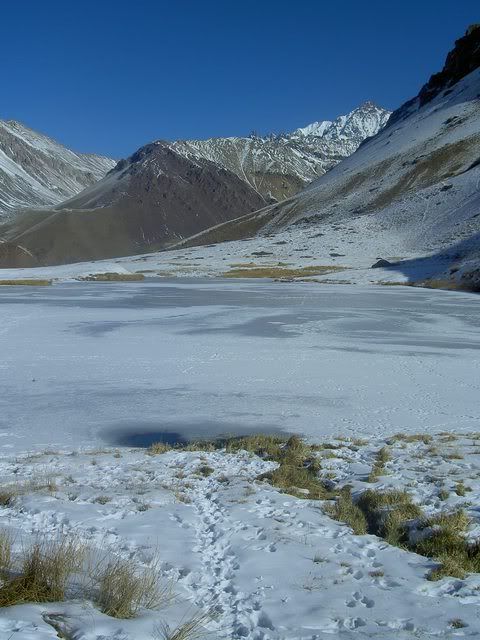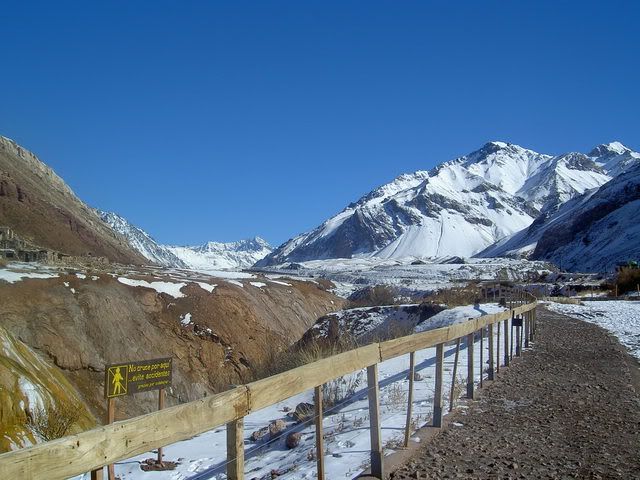 Around Aconcagua


Things at work are going along at their regular pace: helping set up meetings with ministers in relation to the Human Rights Agenda for the Bicentenial, and designing pamphlets and posters for it; reading the ecuadorian news every morning; doing bits and bops of design for other teams - my specialty has become webbuttons for the website like these: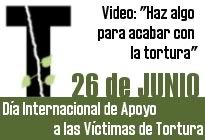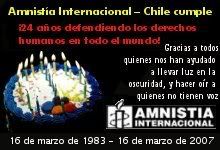 My last big project is putting the finishing touches and final details on an exhibit of photos by Brasilian photographer Genna Naccache that are going on show at a big cultural center in Santiago to raise awareness about poverty and violence in the Favelas around Rio, a few examples: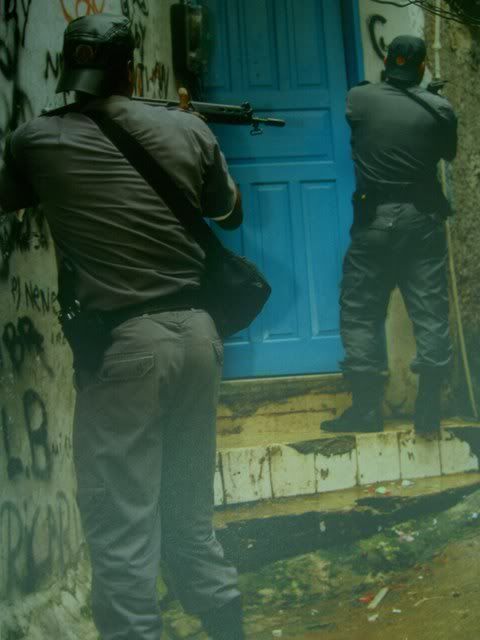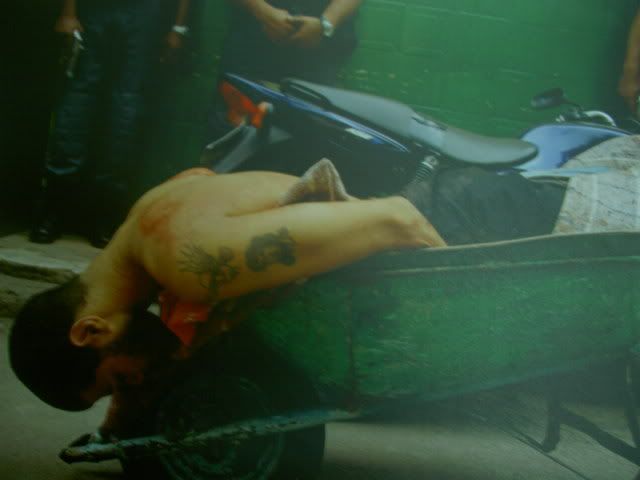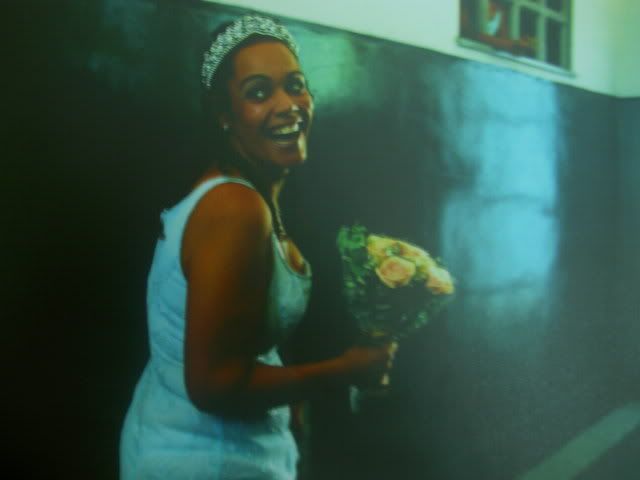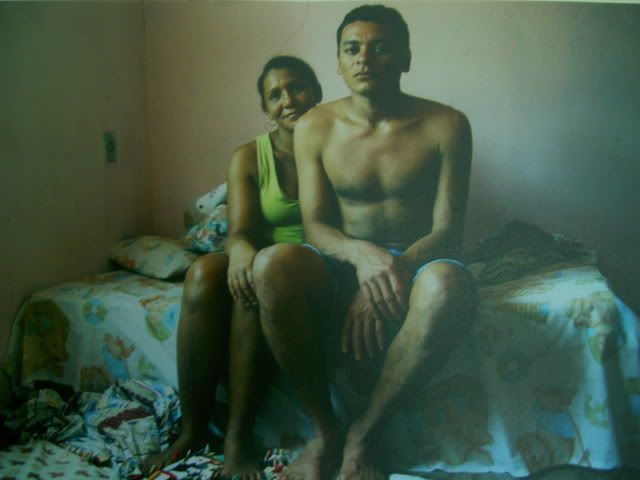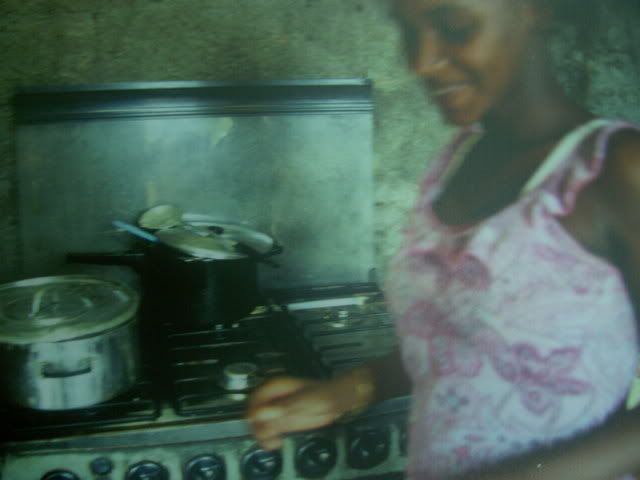 And thats that. Finally, I found this pretty interesting 10 minute documentary about resitance to a propsed mining project in Intag, norther Ecuador the other day - interesting film, and representative of a pretty widespread movement in Ecuador at the moment demanding more responasability on the part of the international mining companies that are winning contracts across the country, and to a lesser extent in Chile.

The Curse of Copper




And to conclude, I'll spill the beans on what will probably be the last few posts on this blog, for anyone that cares: first, a series of posts compiling my pictures of street art, graffiti, and stenciling in Quito, Valparaiso, and Santiago, and then an Adios to South America retrospective.